As an educational company, Certus Trading's goal is to help traders find their own path towards successful trading and help them achieve trading mastery so they can realize their dreams. But, what some may not realize is that the inspiration for Certus Trading comes directly from the experience of Matt Choi, Certus Trading's founder, and his own path and struggle to find trading success.
Curious-minded and with a lifelong passion for trading and markets, Matt Choi decided to start trading in 2001. At first, trading was a side passion he pursued outside of his day job in operations and logistics for the Canadian subsidiary of a U.S. medical equipment manufacturer.
Over the next four years, Matt Choi's day job changed and then he took the plunge into the entrepreneurial life by acquiring a struggling car dealership in Oakville, Ontario. But, he kept at trading throughout, gaining more experience in the markets, while trying to find and perfect a system of trading that would meet his own goals.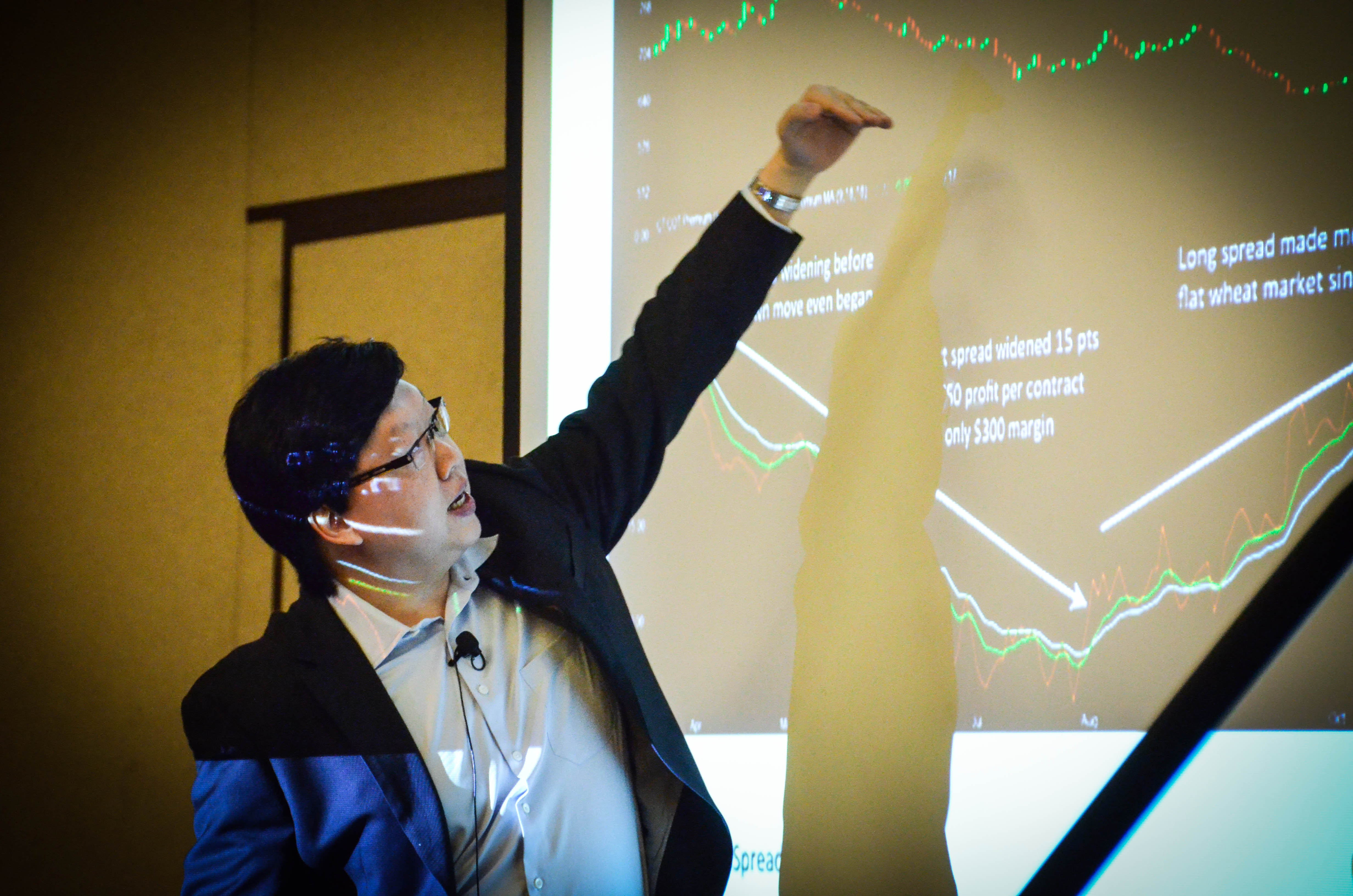 In Matt's path to pinpoint a system of trading that would work for him, he tried day trading. But, he grew tired of staring non-stop at computer monitors. More importantly, Matt realized that day trading wouldn't fit in with his passion for traveling and spending quality time with his family.
Matt found himself too impatient for position trading's longer-term nature, with his stress levels skyrocketing when markets stalled or moved against him. He gambled on biotech stocks before their clinical trials were out, and found that trading illiquid futures and options positions was akin to herding cats. And the thousands of dollars Matt spent programming complex trading systems were, at best, a wash.
Matt finally found a style of trading that would work for him and his own investing ambitions, thanks to the help of mentor George Fontanills, who saw his potential as a trader.
George Fontanills, who died in 2012, is renowned as the "dean of options trading." Fontanills was also known to have admitted to making a few mistakes of his own on his way to becoming one of the largest equity traders in the world.
Fontanills took Matt under his wing. And the impetus for The Winning Way was born – both the mindset that it takes to succeed as a trader and the title of the book Matt co-authored to help traders more precisely understand the kind of psychological attitude required to succeed in trading.
What Fontanills focused on with Matt was the trading style and methodologies that would suit Matt's own personality. Through a better understanding of his own trading personality, Matt would better be able to manage trading risks while achieving optimal profitability.
"George believed my 'trader personality' made swing trading the most appropriate approach for me to take," Matt Choi recalls.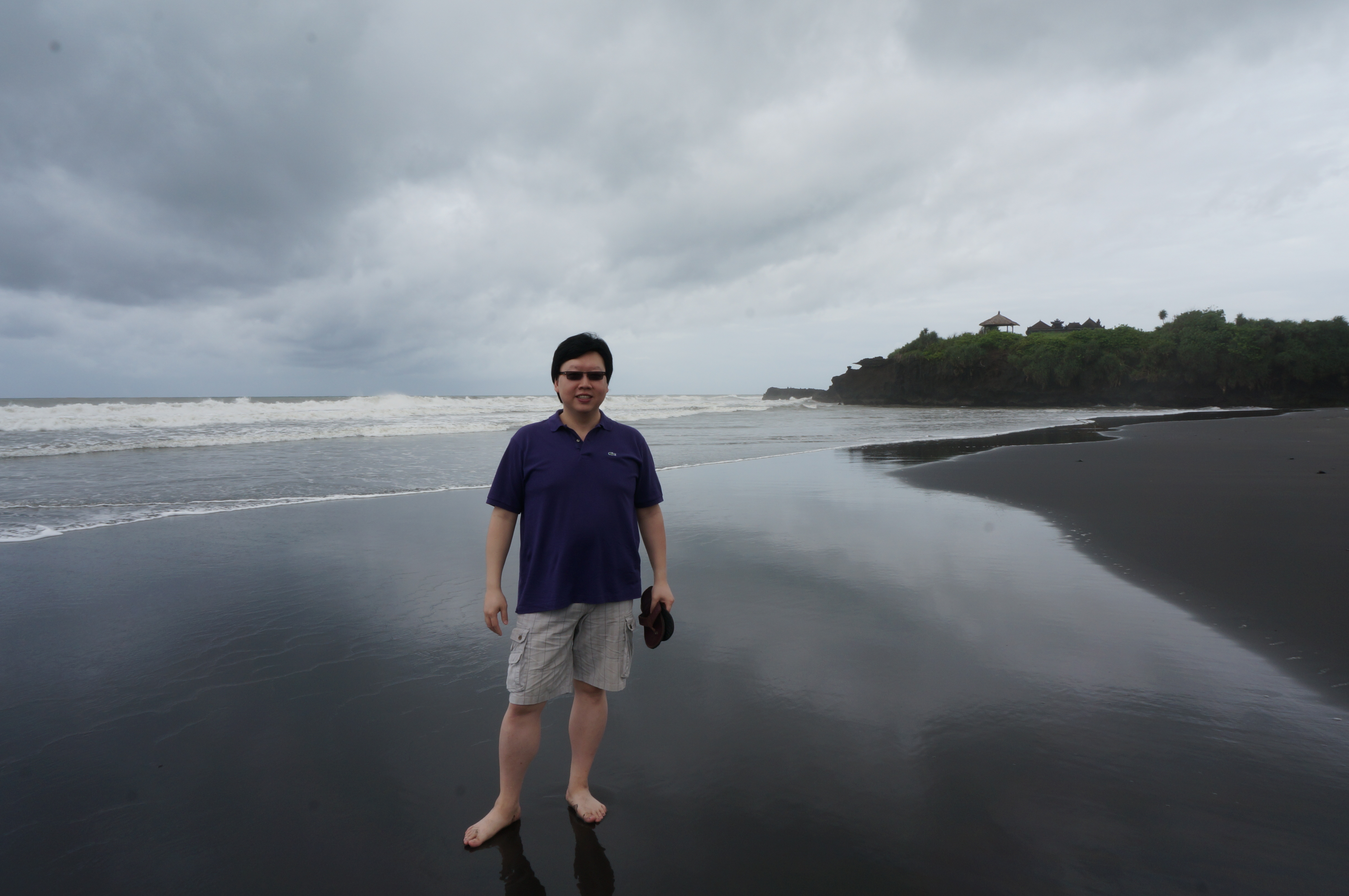 Swing trading is a short-term trading method for stocks and options where positions generally last a few days, but can stretch out as long as a few weeks. Using that approach, Fontanills also recommended that Matt specialize in just a few markets. Matt also learned risk management techniques that would help him preserve capital along with the most effective strategies for capitalizing on market opportunities to improve his profits.
But, the most important takeaway from Fontanills' mentoring came down to mindset. "It all laid the foundation for what I believe is the most important asset for a trader to have – a winning mindset," Matt Choi explains.
Since 2006, Matt Choi has traded consistently and profitably in swing trading markets with highly repetitive price patterns that present the best trading opportunities. He works when and where he wants, checking out opportunities after the markets are closed, putting in his limit orders, targets and stops as he lets the markets come to him. With trades that last from days to several weeks, he doesn't have to sit in front of computer screens for hours on end. And he doesn't get impatient at the pace, either.
Since 2011, Matt has applied what he has learned through his experience trading by leading Certus Trading, all the while emphasizing why a winning mindset is so important.
"My trading approach fits my personality and goals," Matt says. "I have the freedom and flexibility to live a mobile lifestyle and spend time with my loved ones and share. That's the kind of success and freedom that I would like all my Certus Trading students to enjoy."