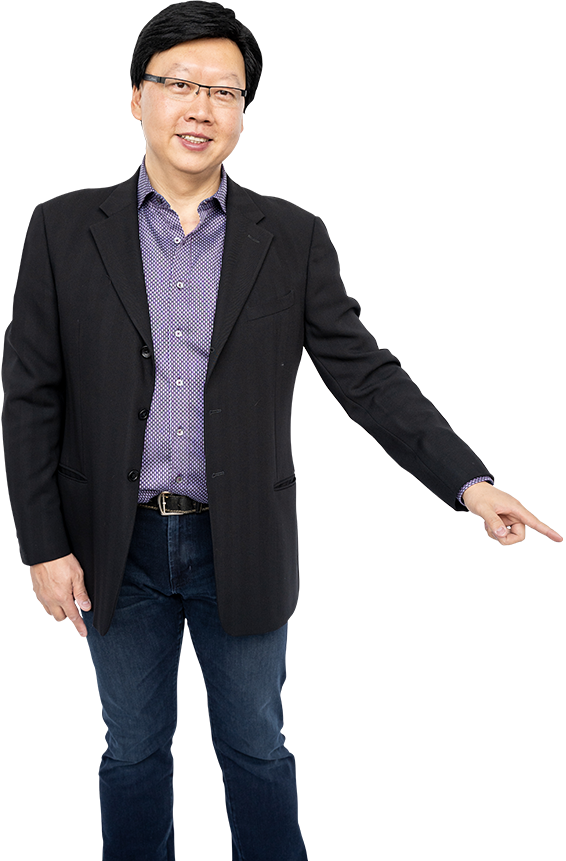 TRADING MASTERY
MADE SIMPLE
We help you achieve trading mastery through simple, easily-executable strategies that allow you to have sustainable, long-term profits from trading.
Start With Our Free Training:
The One Strategy You Must Know to Swing Trade with Options that Generates Over 75% Winner and Returns 100-200%
Your NEXT Winner: How to Use Options to Trade Wall Street's Secret Profit Schedule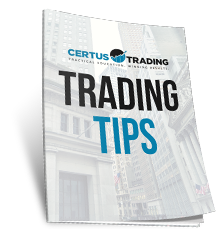 Sign Up For Matt's FREE Trading Tips
Sign up for Matt's free trading tips and get immediate free access to his legendary "4TP Trading Strategy" (a $297 value) that you can use to trade stocks, ETFs, commodities, Forex, and bonds right away!
About Matt
Matt Choi is a successful, self-taught, professional trader with over 16 years of experience trading the markets. He is a CMT (Chartered Market Technician) who specializes in trading stocks, ETFs, options, commodity and financial futures, and FOREX. An entrepreneur at heart, Matt owned and managed a successful car dealership after obtaining his MBA from McMaster University while he traded the markets on the side. He always knew that his passion lies in the financial markets because the opportunities there are limitless, and it can give him the mobile lifestyle that he wants. So he sold his business to focus full time on his trading.
Testimonials
Happy to say that I've netted my first profit using chicken strangle trade on ORCL for ROI 52.8% (after comm) just after 1 day. The stock gapped down today & went to 60%+ ROI. Decided to take your advise of not being greedy. This is a very cool strategy.

YK

The best part of your course is that you have stripped it of all non essentials…5 stars as it is.

L. Chan,  Retired Chartered Accountant

The Webinar last evening was the best I have been to in many many years. This morning going through module one confirmed the preciseness and quality of your material. I am very excited to be here.

Surajit

To me, Matt's course is the best trading program I've ever had - and I've had many and spent a small fortune in the process. Matt's strategies and style of training was exactly what I hoped for….Short, sweet, and to the point – that's what I like.

Charles Hardy

Matt impressed me as a caring, honest, patient and extremely competent teacher.

Perry Walton

Since beginning your trading system two weeks ago I've made almost 50%!!!! Obviously I'm thrilled and looking forward to trying Chicken Strangle and Fly On Points this week!

H. Ishii